Refer your friends and when the book their cabin, you will receive POINTS towards rewards.
REFER
Share with friends, family, and anyone you meet. Friends don't let friends stay at home!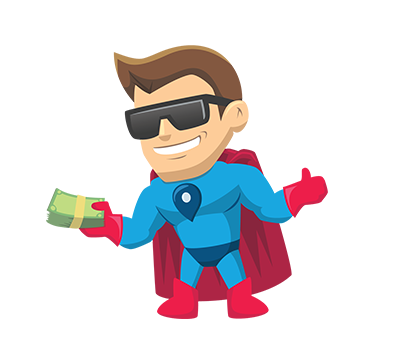 EARN
For every new qualifying referral who books a cabin with us, you'll earn POINTS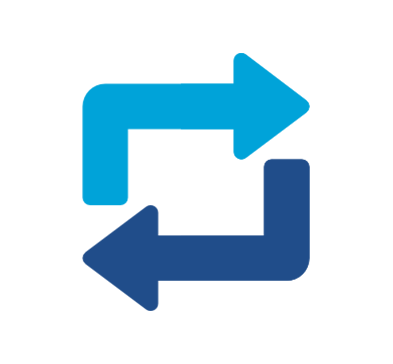 REPEAT
There is no limit to earning so continue to tell all your friends and family where they can go to book their next dr
eam vacation
!
All referrals must be made PRIOR to the referred party making a new reservation.
You do NOT have to travel or be a past customer to become a referrer and earn.
Referrer will receive a 10 points for every cabin they refer to us who books a new cruise
There is no limit to the number of POINTS you can earn as long as all terms and conditions are met.
POINTS will be issued once the new referred cabin recieves a booking confirmation and an approval process to ensure the legitimacy of the booking. The approval process may take up to 14 days post reservation. If a booking is cancelled within the approval process the referrer is no longer eligible to receive the Points
Any portion of or the entire Referral Program may be changed, amended or cancelled, for any reason, with or without prior notice to existing participants.
You must provide a valid email address to participate in the referral program. - Sign up here
Abuse of the program will lead to immediate removal from the program.
A qualifying traveler (new cabin) must click on the unique link shared by the referrer, enter their email to subscribe, and fulfill their qualifying booking with the same email in order for referral gift card to track back to referrer.
1
Step 1 - Register
Register here -
Register
2
Step 2 - Login
Login here -
Login
3
Step 3 - Share your link
Share your link with your friends to earn points. When they book you earn!
Share Now
4
Step 4 - Earn
Keep Sharing, Sit Back and wait for them to book! If you have any questions contact us